If you have found your dream wedding gown and have intentions to keep it, here are some ideas on how to make it an even more special keepsake! Let us know what plans you have to make your wedding gown a keepsake of your own!
~Monica Hui
Owner, Lead Planner and Designer
If you like our weekly ramblings, LIKE us on our
Wishahmon
page too!
More goes on there!
Put your wedding date on the inside hem of your wedding gown. (Extra bonus: do it in blue thread so it can be your something blue.)
Add your monogram on the inside of your wedding gown.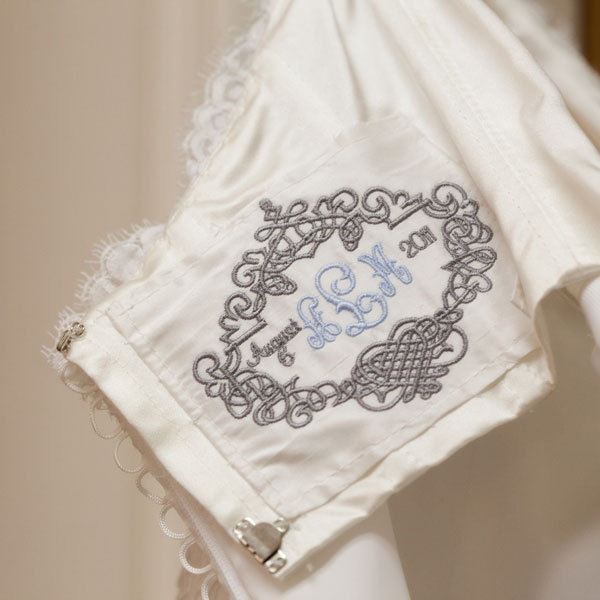 Or your veil.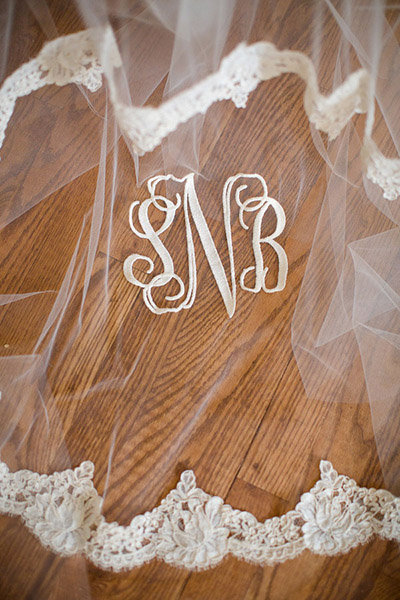 Personalize your heels with your new married name!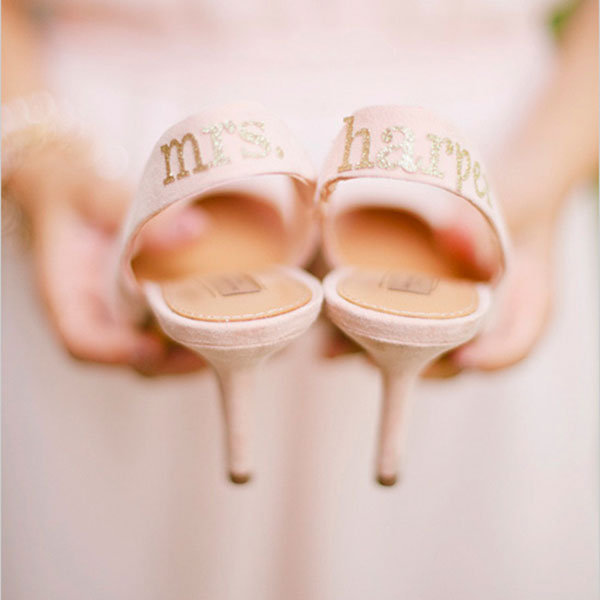 Good luck message on the bottom of your heels from your bridesmaids.