Lately, I have been reminiscing all my childhood favorites (
fused beads
and
yarn pom poms
) and putting a spin on them to make them wedding related. Maybe it is because I am a new mom and realize I will get a second chance to play with all of these again. Hopefully, my baby girl will like to makes crafts and make them with me!
Another favorite childhood toy/past time is Legos...mostly because "Everything is Awesome!" You know, from the
Lego Movie
?!
Here are some ways to incorporate Legos into your wedding or better yet ideas on how to create a Lego themed wedding! Enjoy!
~Monica Hui
Owner, Lead Planner and Designer
If you like our weekly ramblings, LIKE us on our
Wishahmon
page too!
More goes on there!
Tory Williams Photography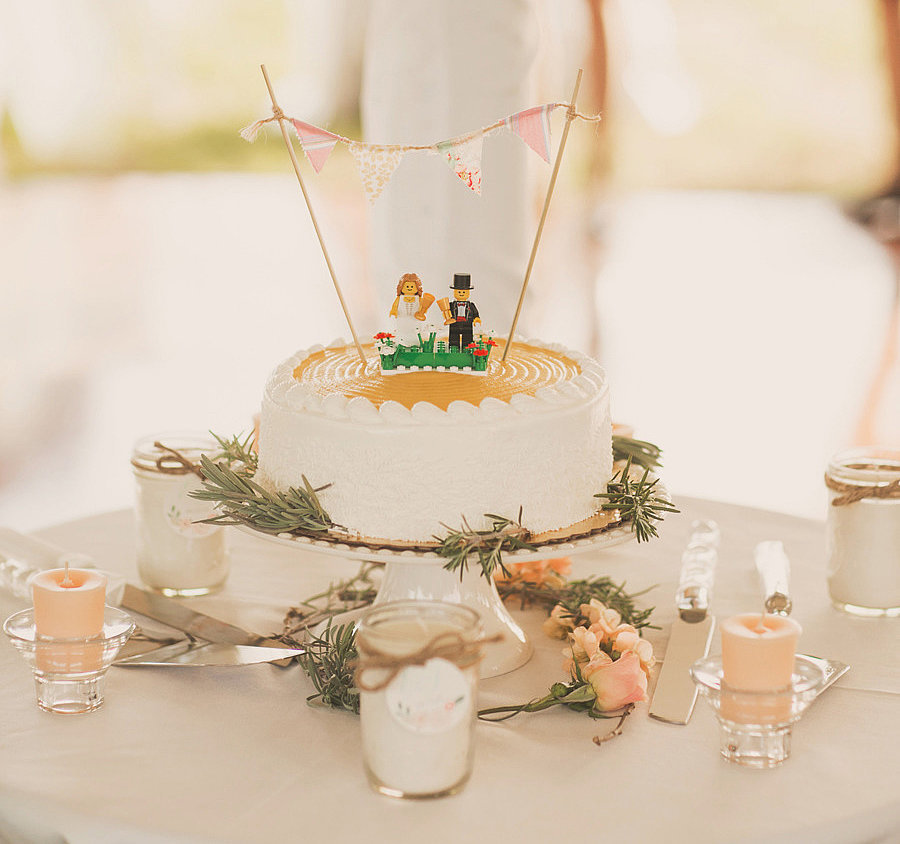 Nessa K Photography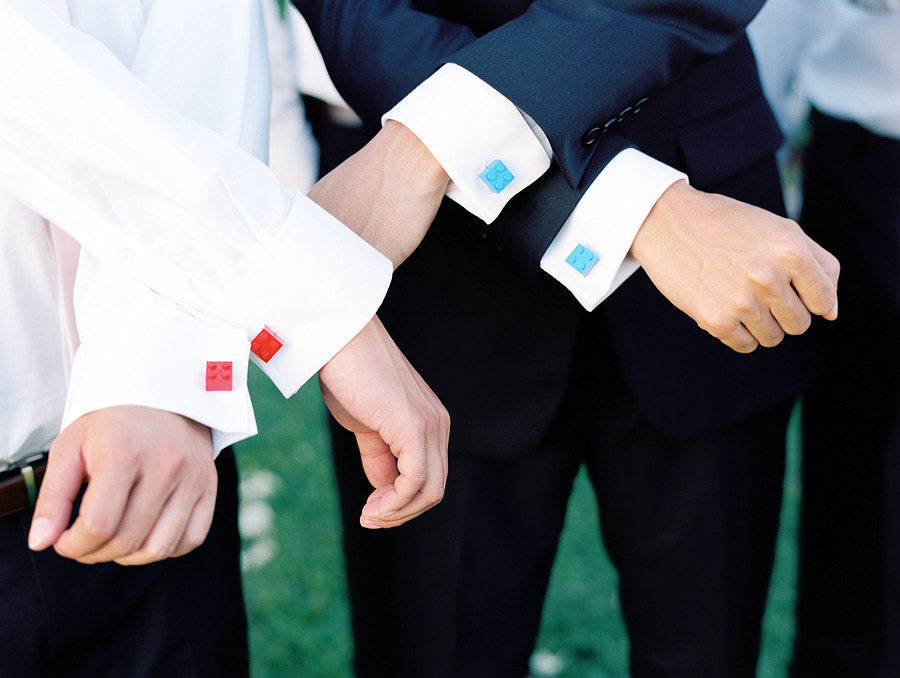 Wendy Laurel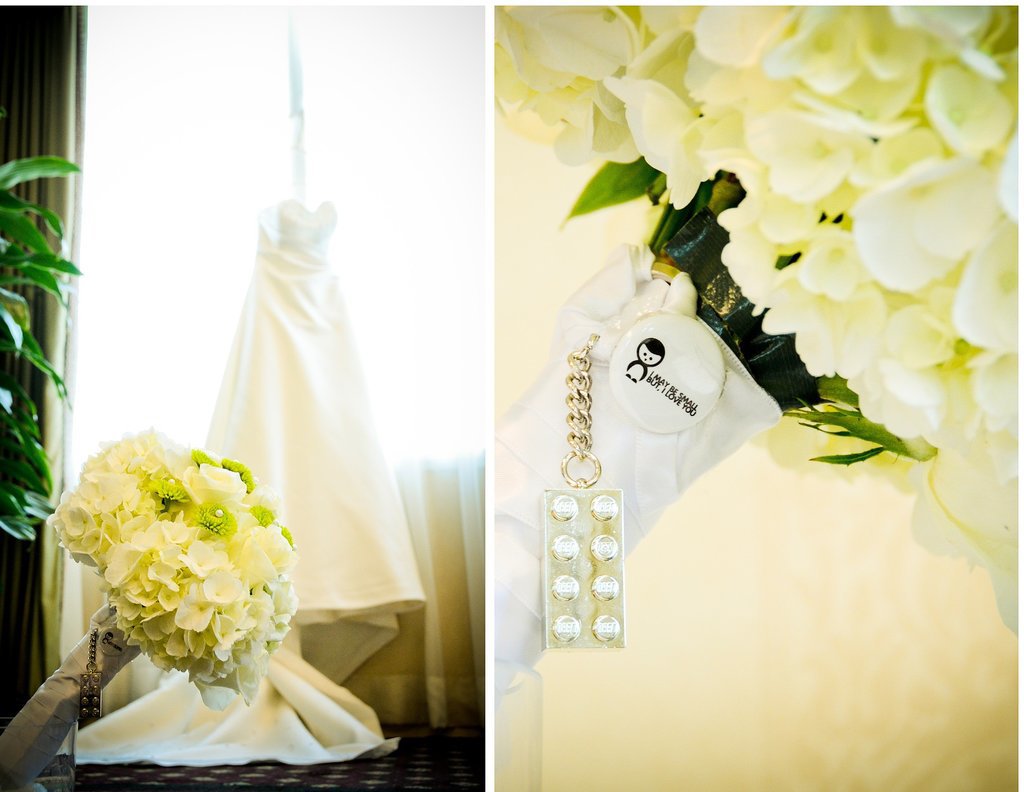 Jannelle Mimms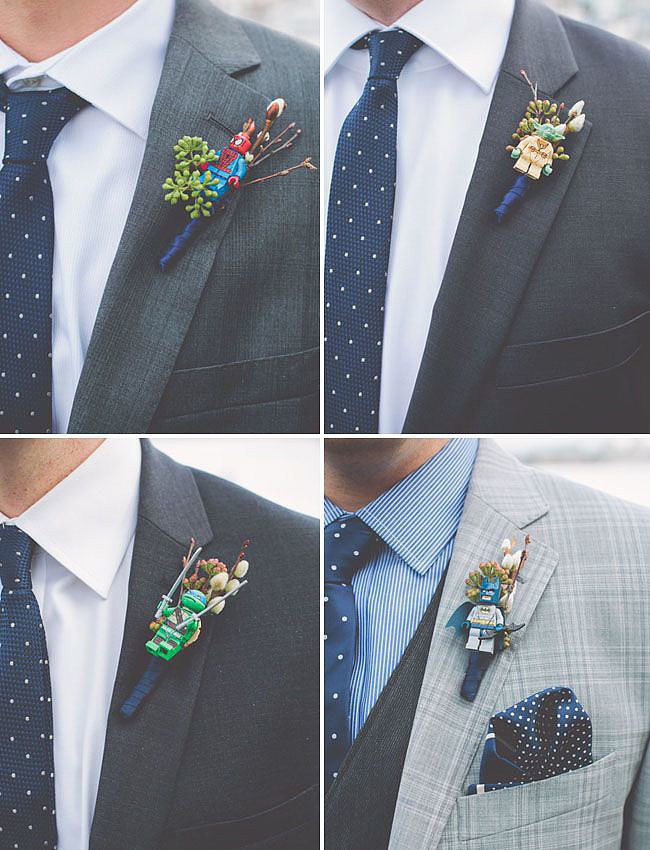 The Nickersons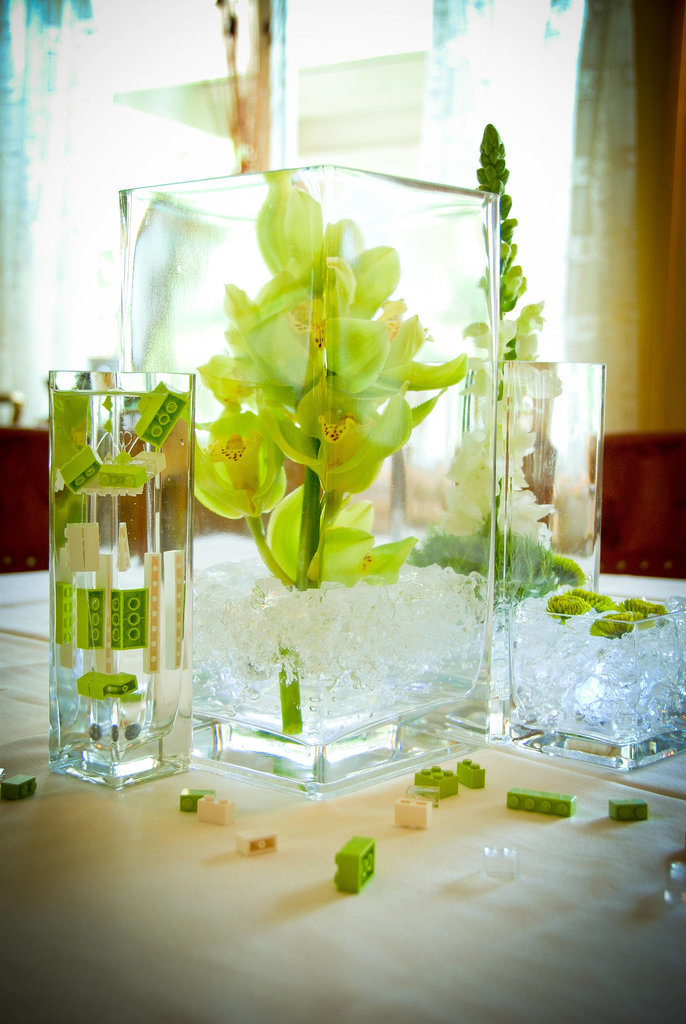 Jannelle Mimms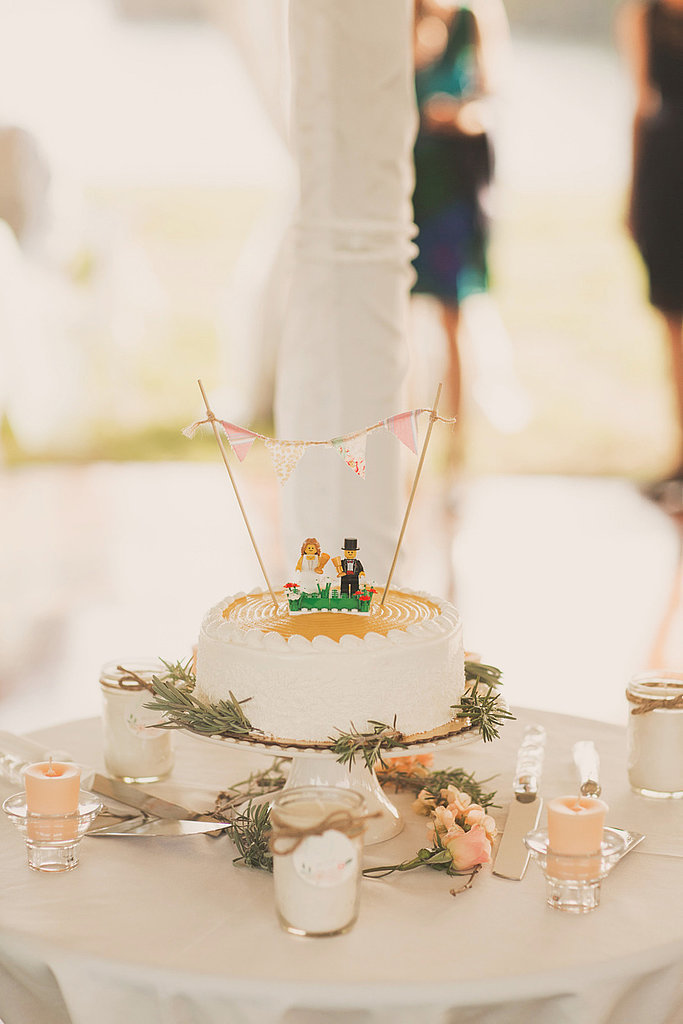 Nessa K Photography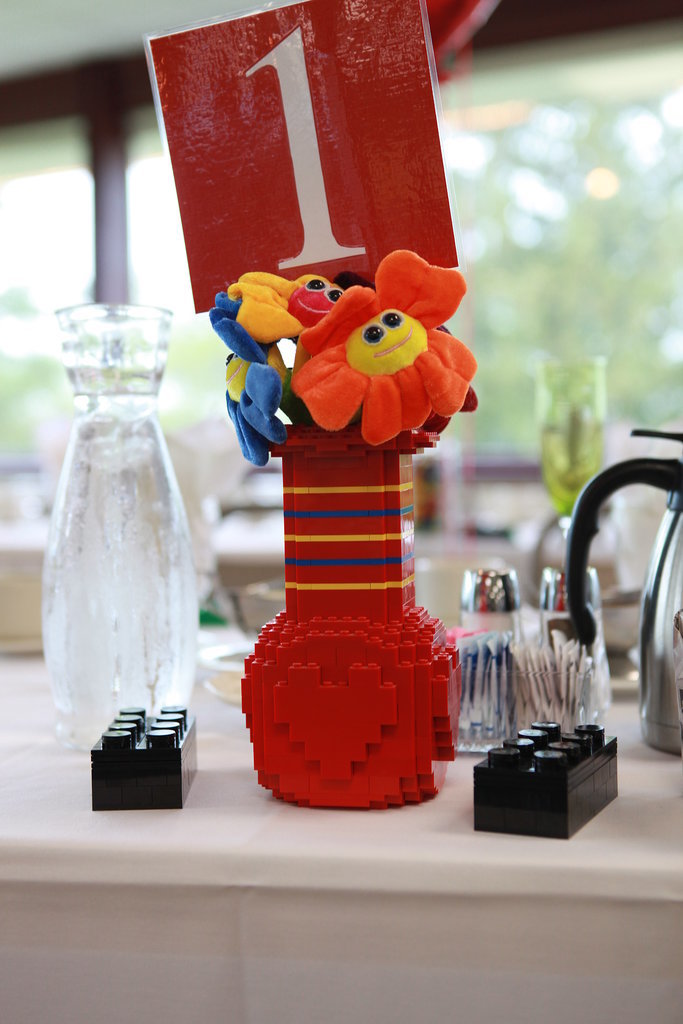 Flickr user jameson42