Last month I talked about lots of planning and researching. Here are some of the results!
New Blog Format/Logo
Played around with the coding and settled on this format. Thinking that we like it for "now." Also, we finally realized that we should actually tell people this is a blog about weddings. Hence, this blog logo: (Still not sure about it so we might have something new again next month!) Thoughts?
Emergency Survival Kits
Every wedding planner has an emergency bridal/wedding/survival kit with them at every wedding. We cannot go to a wedding without one. If you are planning your wedding or know someone who is, you will want to get them a kit. They are now available for
sale
.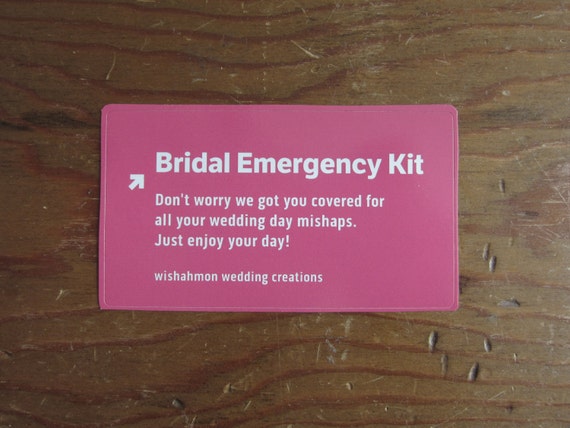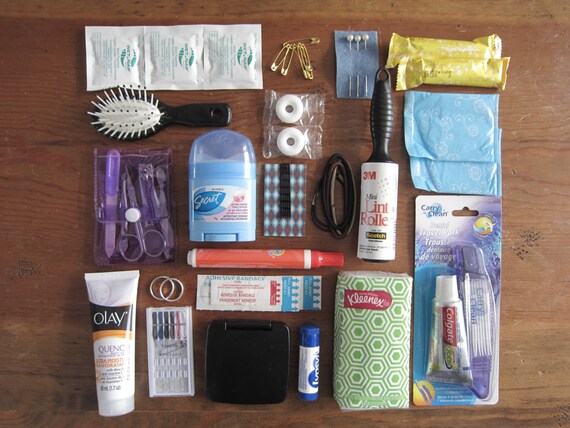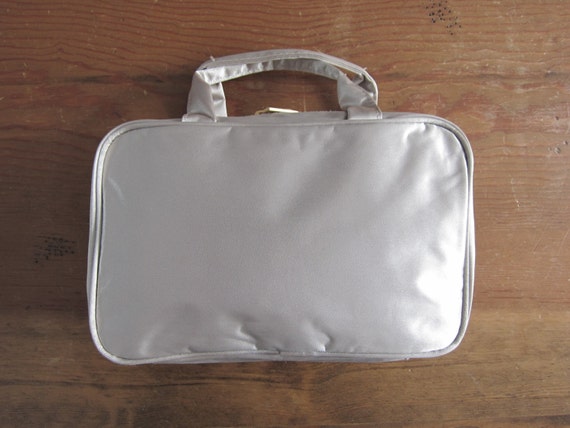 If you are in Calgary and interested in one of these kits (or the bridesmaid kits), please email me at:
weddings@wishahmon.com
. I can save you a bundle on shipping!
~Monica Hui
Owner, Lead Planner and Designer
If you like our weekly ramblings, LIKE us on our
Wishahmon
page too!
More goes on there!